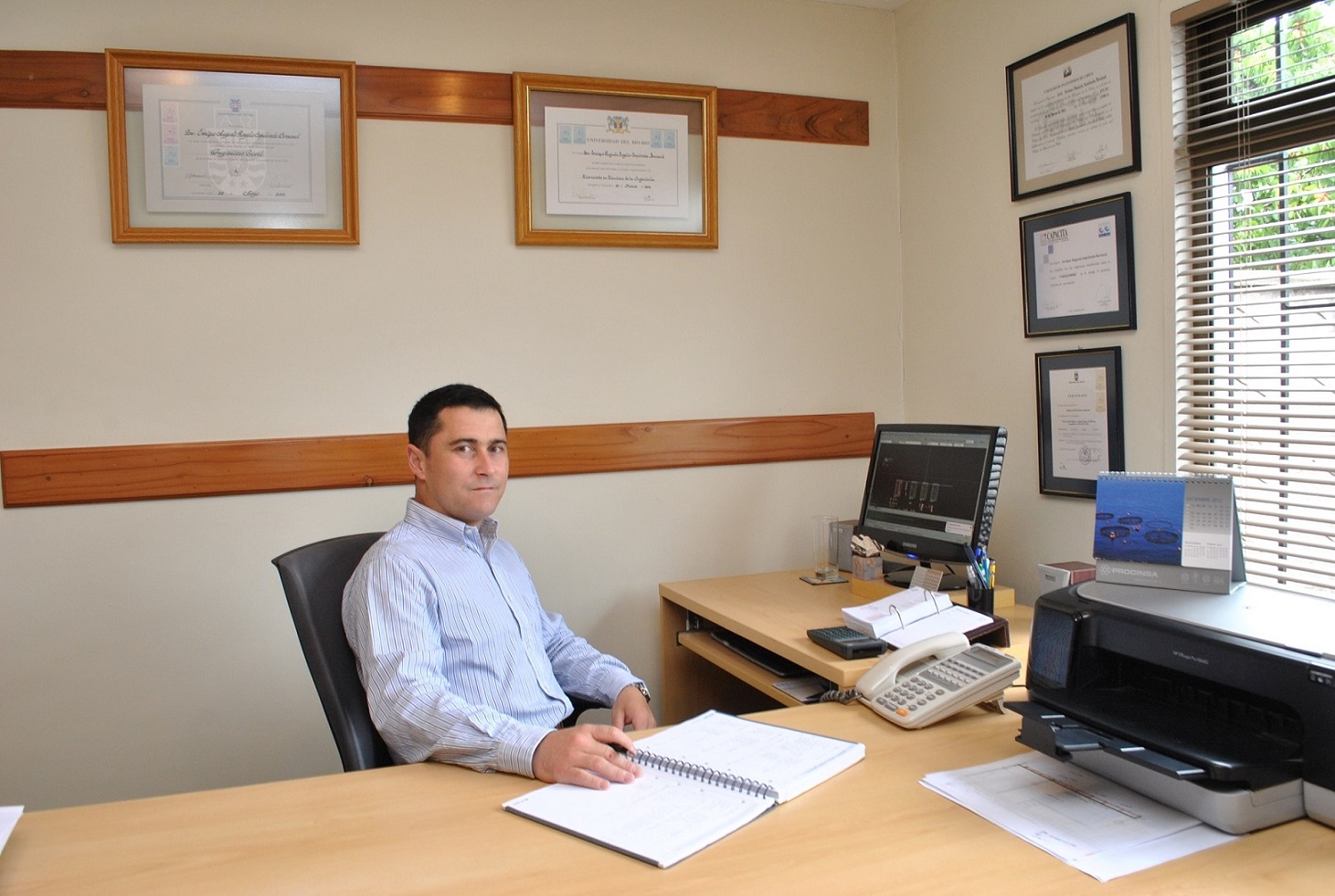 Vision
To be themain reference in engineering services for construction in Latin America and to be recognized for its contribution to the development of productive enterprises.
Mission
To be a reliable company both for professionalism, responsibility and values in each project with good advice and solutions optimized according to the needs of each company.

Our Values
Honesty: we offer what we can accomplish and what is optimal for each project.
Communication: we are interested in every detail you want to share regarding your project. We provide a clear, constant and effective communication at internal and external level of the company.
Responsibility: we acknowledge possible incidents. Each project is carried out based on professional ethics with full compliance with current construction regulations.
Deadlines: we know how important the time is for each of our clients, that is why one of our premises is the respect for the deadlines set in each project.
---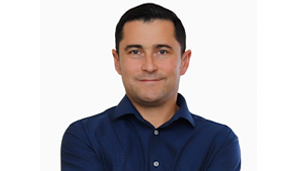 Enrique Sepúlveda Bornand
Structural Civil UBB and Manager and Proyect Manager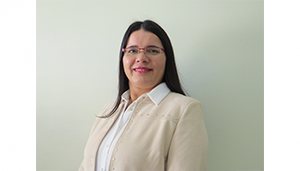 Marta Gaete Orellana
Director of Management and accountant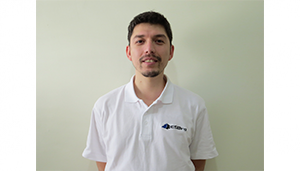 Alejandro Pantoja A.
Project Engineer
Manuel Manzo H.
Designer Draftman