Vision
To be themain reference in engineering services for construction in Latin America and to be recognized for its contribution to the development of productive enterprises.
Mission
To be a reliable company both for professionalism, responsibility and values in each project with good advice and solutions optimized according to the needs of each company.

Our Values
Honesty: we offer what we can accomplish and what is optimal for each project.
Communication: we are interested in every detail you want to share regarding your project. We provide a clear, constant and effective communication at internal and external level of the company.
Responsibility: we acknowledge possible incidents. Each project is carried out based on professional ethics with full compliance with current construction regulations.
Deadlines: we know how important the time is for each of our clients, that is why one of our premises is the respect for the deadlines set in each project.
---
Enrique Sepúlveda B.
Project Manager
Marta Gaete O.
Director of Management
Juver Mardones O.
Project Enginner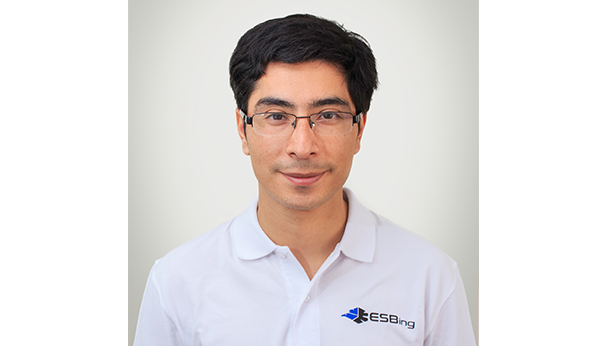 Alejandro Pantoja A.
Project Enginner
Mario Mardones O.
Designer Draftman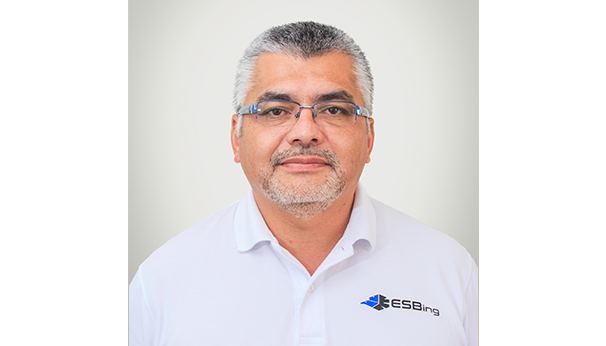 Manuel Manzo H.
Designer Draftman